As a licensed massage therapist,
I specialize in working with children and adults who suffer from pain, COVID-19 stress, Traumatic Brain Injury (TBI), Post Traumatic Stress Disorder (PTSD), and Autism!
Work with a licensed, attentive massage therapist
Improve your health, physically and mentally
Calm your mind and heal your spirit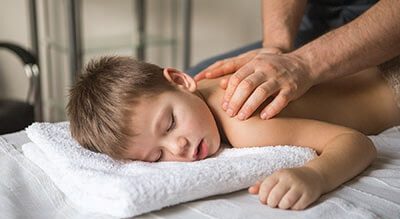 "I have worked with Kim since 2008 through various physical ailments including pre-op, post-op, and chronic medical diagnoses such as Osteoarthritis. She's a licensed massage therapist and master of several therapeutic disciplines. In addition, Kim is gifted with lovely energy and a gifted pair of hands."
—Susan S.